We are finally back in Cape Town!
Thank you for helping us make it!

We landed in South Africa just short of four weeks ago. It has been a whirlwind of adjusting to the time change, settling into our new rent house (which we love), and re-connecting with our East Mountain ministry team, church partners, and friends.

Family Highlights
We have finally all adjusted to the 7-hour time change! Everybody is sleeping through the night, most of the time.

We had a sweet, sweet reunion with many friends at our church here! It was so wonderful to walk in the church and see faces we love beaming back at us.
All of our bags arrived! Now, we are working hard at setting up our home. We've already begun hosting families from within the EM community so that we can intentionally re-connect.

We are so glad to be back!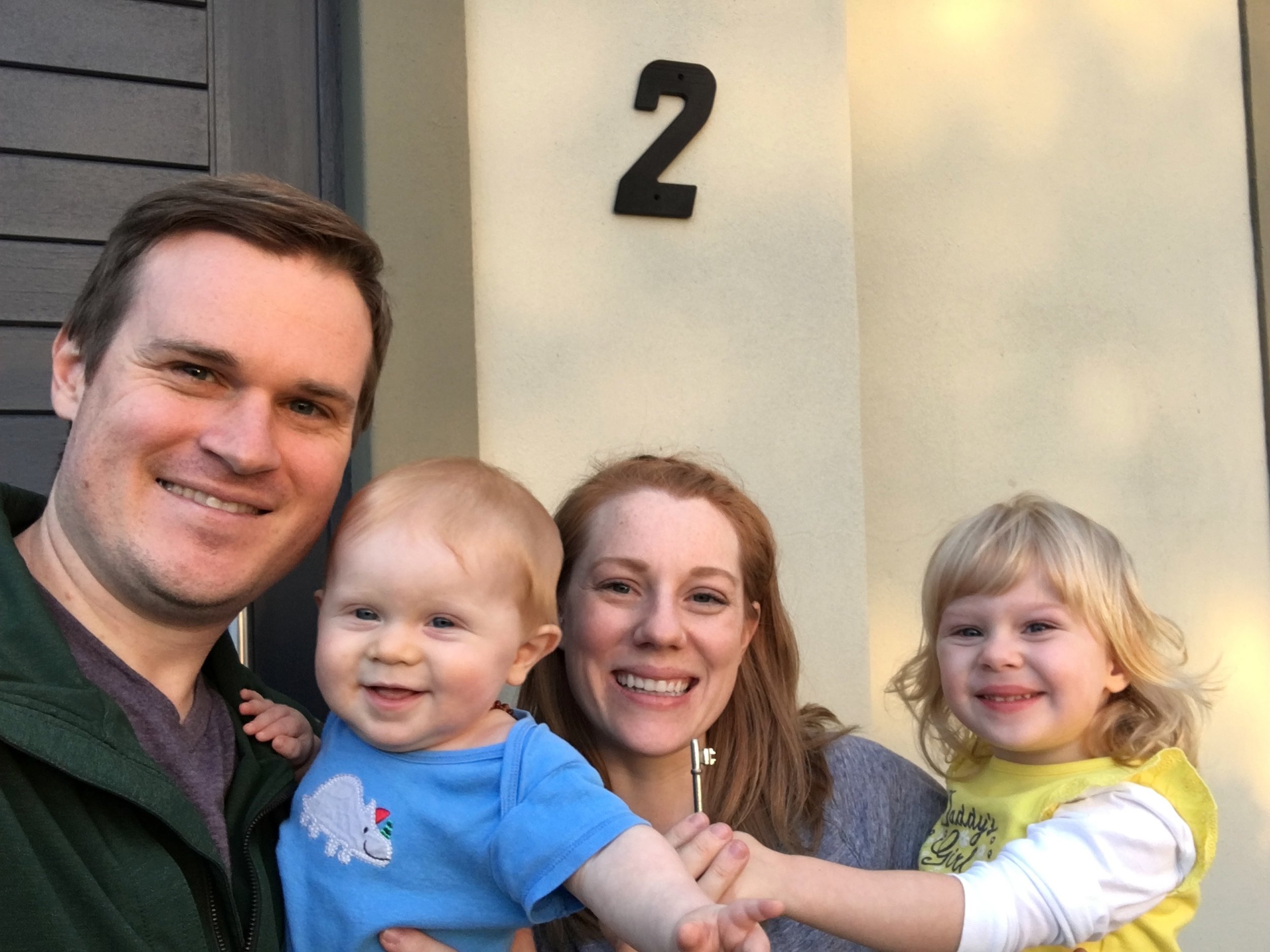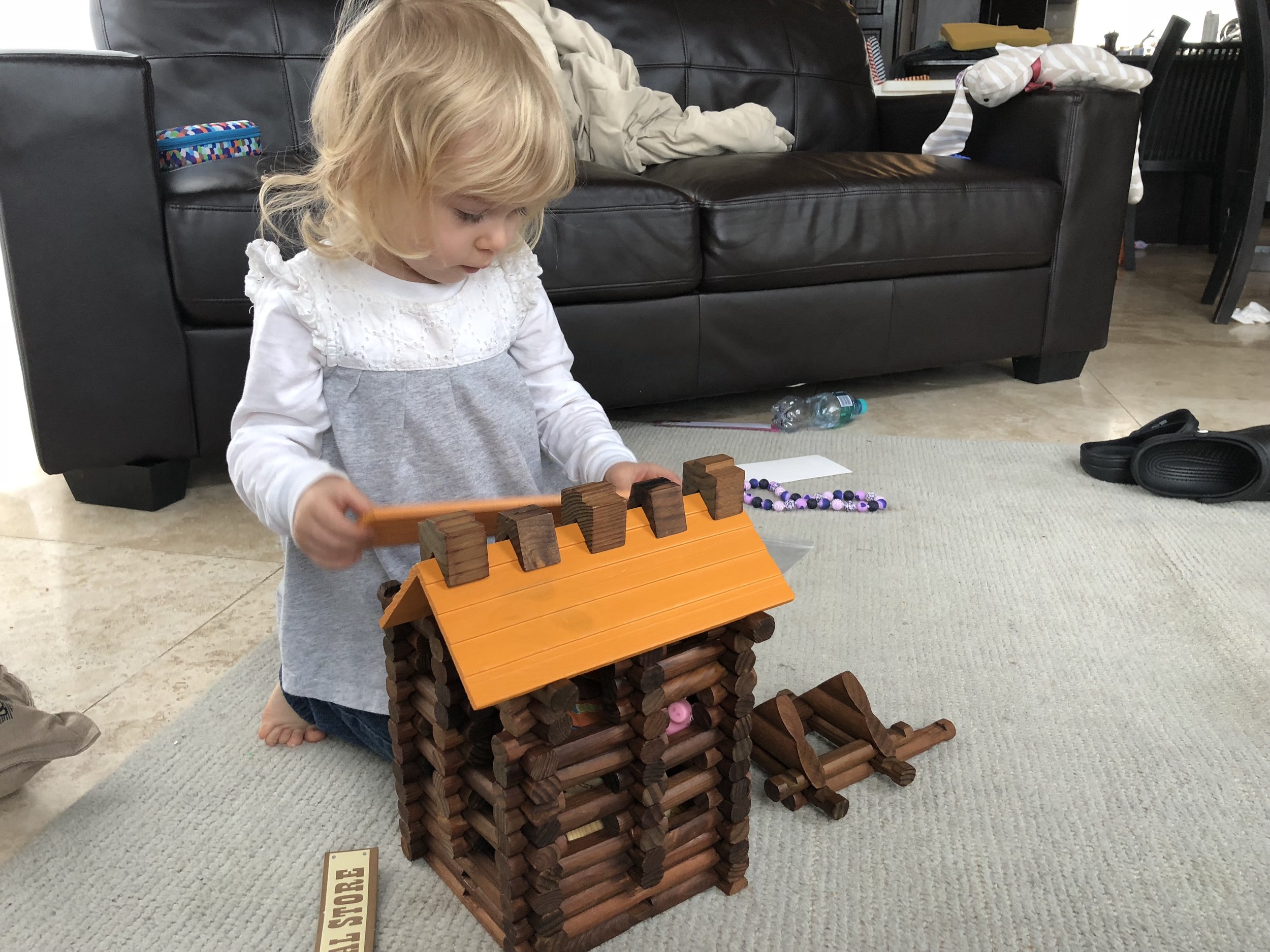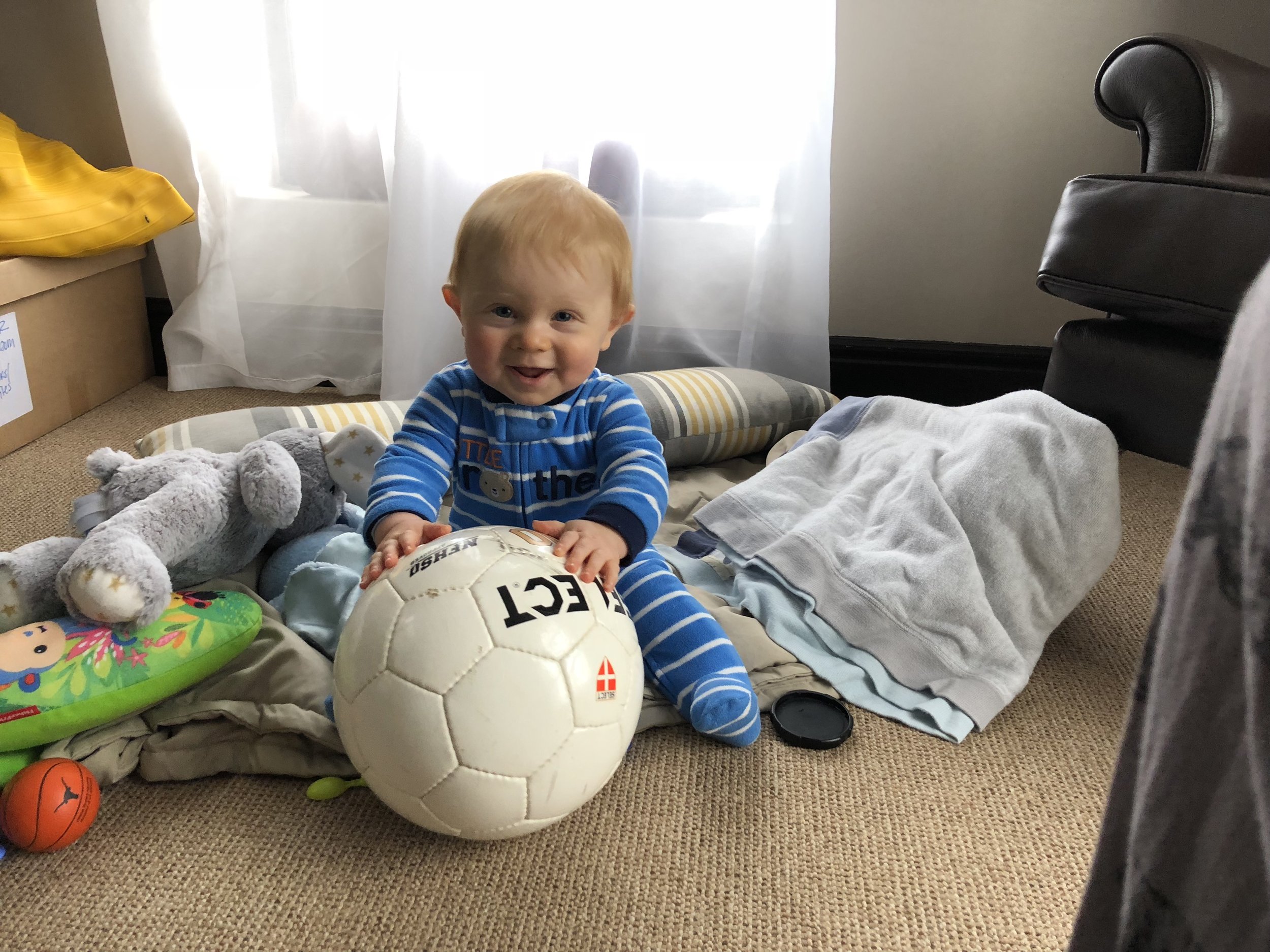 Ministry Highlights
Summit, EM's summer internship, has begun! We will be hosting one interns at our house for dinners and informal mentoring.
Jack is assuming his role as Director of Operations and beginning to meet with our Program Coordinators to assess how things are going and what aspects need attention.
We are thrilled to be back in Cape Town, and we wouldn't be here without you! Thank you for all your love & support!
The 2018 Summiteers, who will be with EM for six weeks studying theology, culture, and mission within our community setting.
Tori (middle) completed our year-long residency last yeear and is our Short-Term Trips Coordinator taking charge of Summit this year.